ADAM TOKURA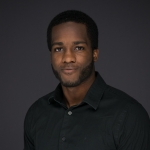 My co-op experience helped me solidify my career choice and taught me how to be a real engineer. I'm thankful that the Wohlford Scholarship helped me finance my education.
ALEXA MATACZYNSKI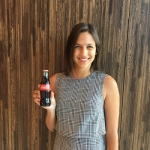 I would say that the co-op program has given me the opportunity to gain real world experience. I feel confident in my ability to find a job and prepared to work full-time after graduation. Making a wage during my work rotation and this scholarship have helped me pay for my last two semesters of class. I am grateful for the experience and recognition by Briaerean Honor Society.
JOHN HARTWELL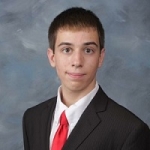 My co-op experience has provided me with practical world experience that has enhanced my understanding of what I'm taught in the classroom, and prepared me for life after graduation. The Wohlford Scholarship has helped cover my expenses for my last year at Tech, like rent and school supplies, allowing me to focus more on my academic performance.
KRISTIN DAGLEY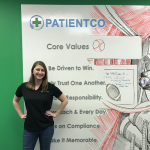 Deciding to co-op at Patientco was one of the best decisions of my college career. I learned so much more than I ever would have in the classroom and gained valuable work experience along the way. I'm so thankful and honored to have received this scholarship. I take pride in paying for college on my own as best I can, and this scholarship has brought me another step forward to doing just that.
NICHOLAS BILLETER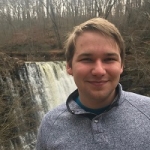 My co-op experience defined my time at Tech. In working with DuPont, I found a home in polymer and material manufacturing as a mechanical engineer that in no other way I would have been able to find.
POOJA MEHTA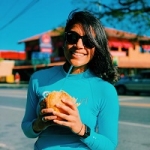 My co-op experience has provided me with vital insights to the chemicals industry and has helped me determine my career objectives. The Wohlford Scholarship has enabled me to gain the full college experience and has allowed me the ability to focus on my classes and my co-op.
RACHEL McPHERSON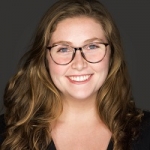 The best part of my co-op is getting to work with the people at SBMC. They give helpful feedback regularly and encourage me to continue adding skills to my repertoire. I've also appreciated the opportunity to explore a career path that I think is overlooked by many engineers at Tech. The Wohlford Scholarship has helped me fund my 5th year at Tech!